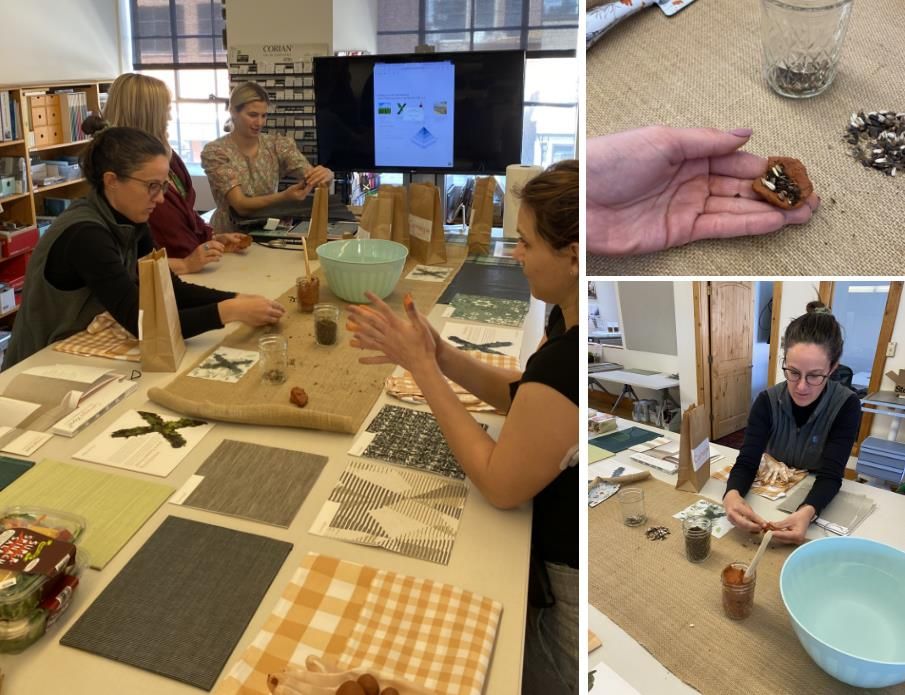 Gallun Snow Summer Happenings
It's been a busy spring and start to the summer! Keep reading for this quarter's professional and personal announcements!
Earth Day
In celebration of Earth Day this year, Jett Amchin at Carnegie Fabrics provided the unique opportunity to create "Flower Bombs" in our office. Each clay ball encased wildflower seeds to plant in our gardens.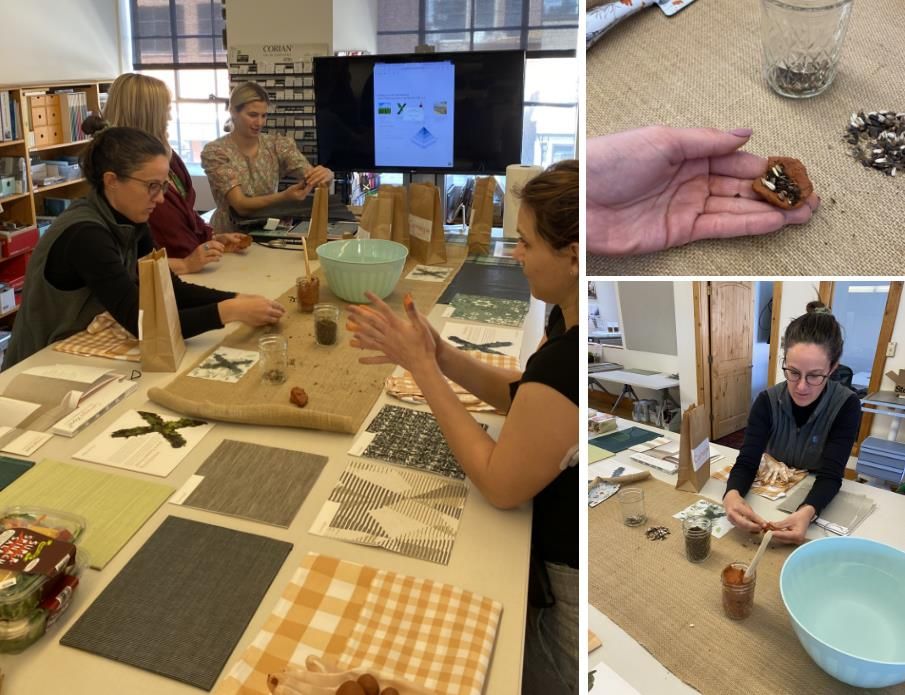 High School Visit
This spring, Gallun Snow partnered with the Denver Public School Systems career program to host 14 students from George Washington High School. During the "Day in the life of an interior designer" event, the students participated in work sessions to learn about problem solving quickly, finish selections, furniture, and upholstery design and even artwork! It was great to see how engaged the students were alongside our staff. Everyone had a great time learning, collaborating, and connecting. We are looking forward to our next event with DPS!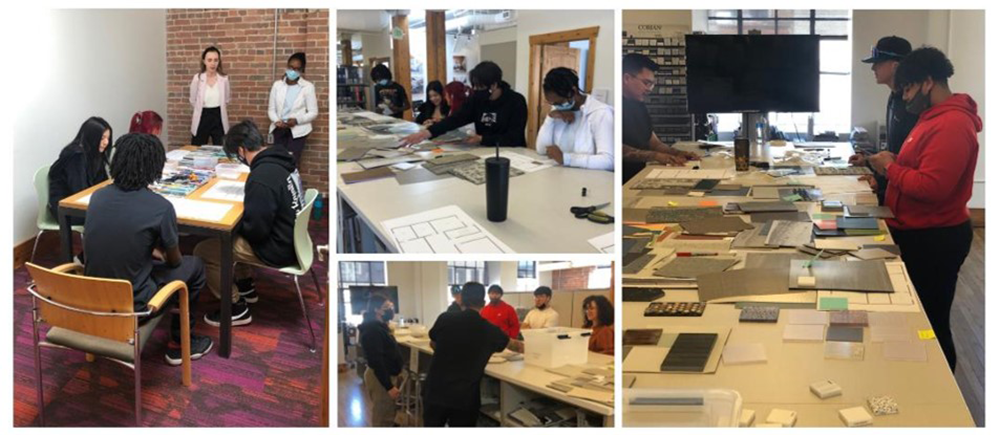 Renee Graduation
BIG congratulations to one of our newest designers, Renee Choksey, a Colorado State University Graduate! We are all so proud and very excited to now have you as a full time Designer!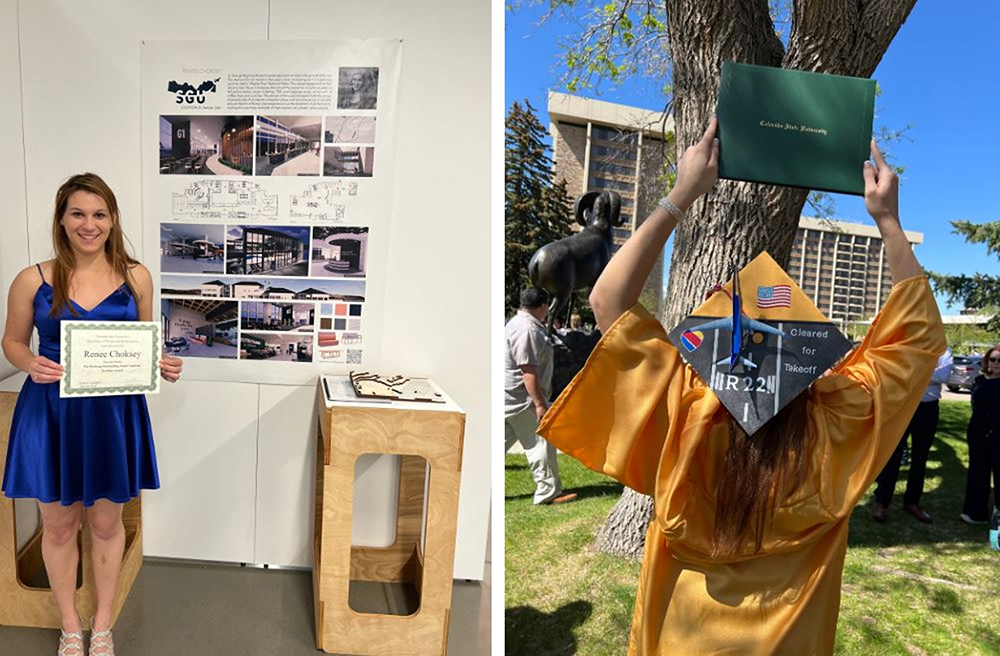 Baseball Game - GO ROCKIES!
In June, we took some much-needed time together to catch a baseball game across the street at Coors Field! It was so nice to take a break together away from the office, enjoy some sunshine, a hotdog and gush over Emily's baby Logan (his first baseball game)!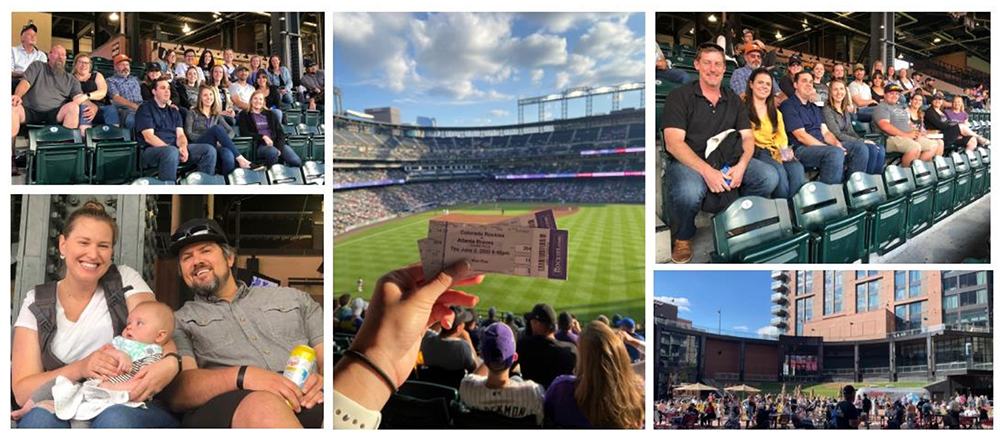 Summer Fun
It's summertime and the living is EASY. From the East Coast to the West Coast, check out some pictures from our summer adventures!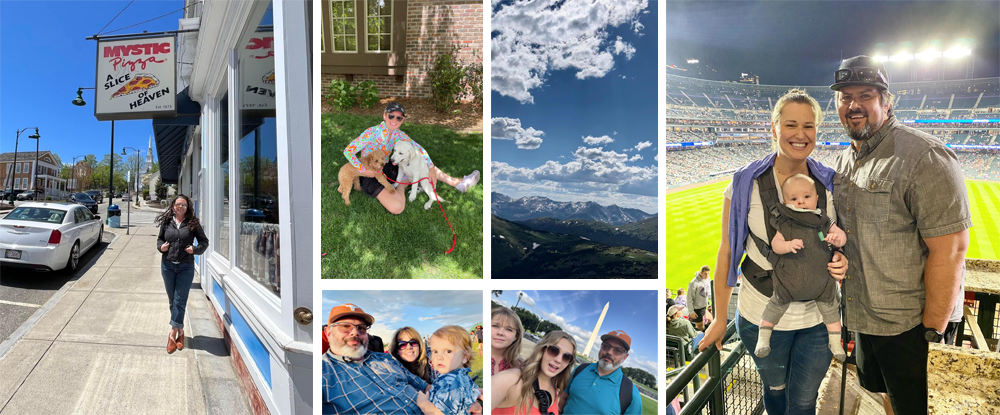 Candle Making
This June, we met up with Shannon White and Jessica Magee at The Weathered Wick to make our very own custom candles!

GS Office Dog Blog
We couldn't get over the cuteness of some of our office doggies this spring/summer. Take a look at Henry getting caught stealing money and brothers Charlie and Prime giving us model vibes in this photo!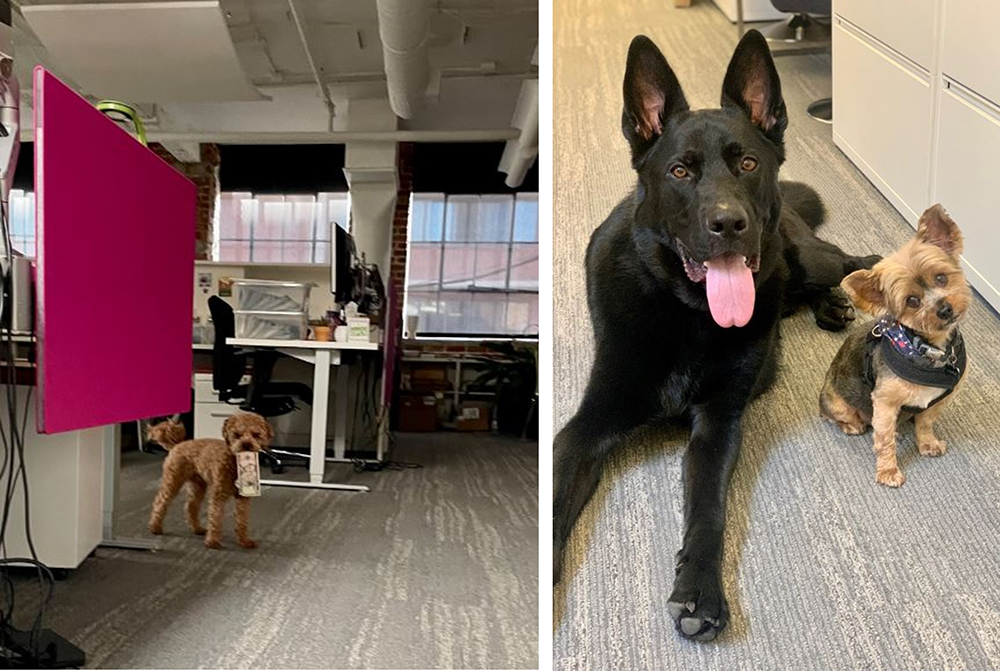 Welcome Jenny (and Libby)!
Jenny is a 2022 Kansas State University graduate and recently moved to Colorado, joining our team in July. We are so lucky to have you and look forward to your bright future with us!