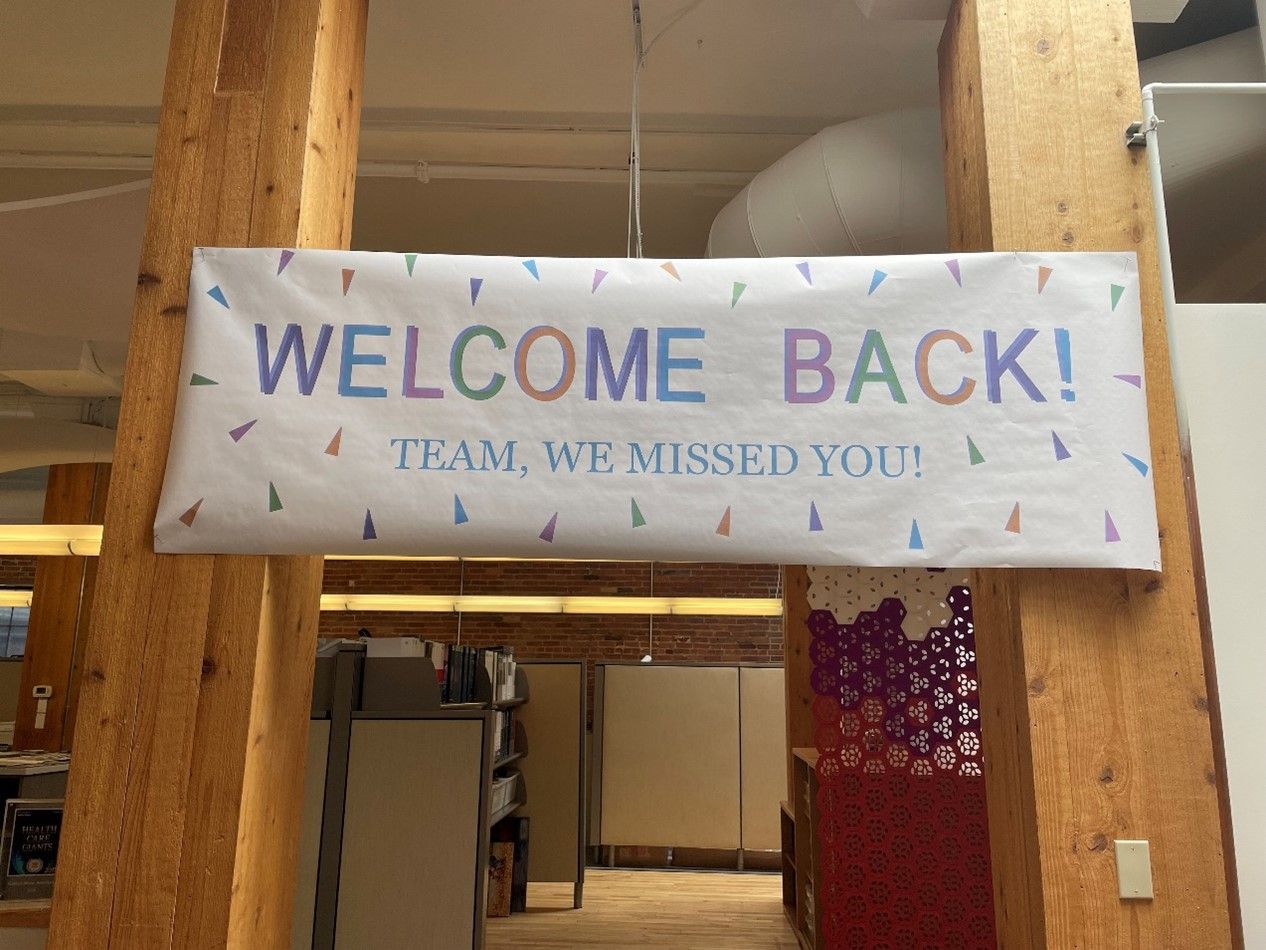 Gallun Snow Summer Happenings
On July 10th Emily LECK was finally able to celebrate her marriage to Cameron with family and friends present. Their reception was held at Over Yonder Brewery. Congrats to Emily and Cameron!!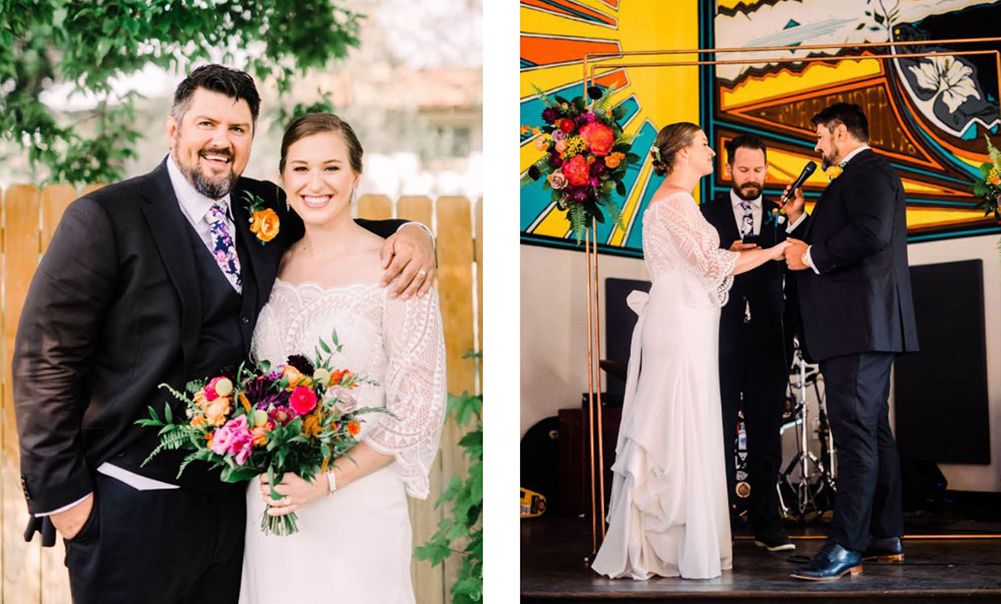 On July 19th, 2021, our Gallun Snow team returned to our office. The day was full of hugs, smiles and good food! The party was worth the wait! Since then, our team continues to take guidance from our local government and the CDC to ensure a safe and healthy work environment!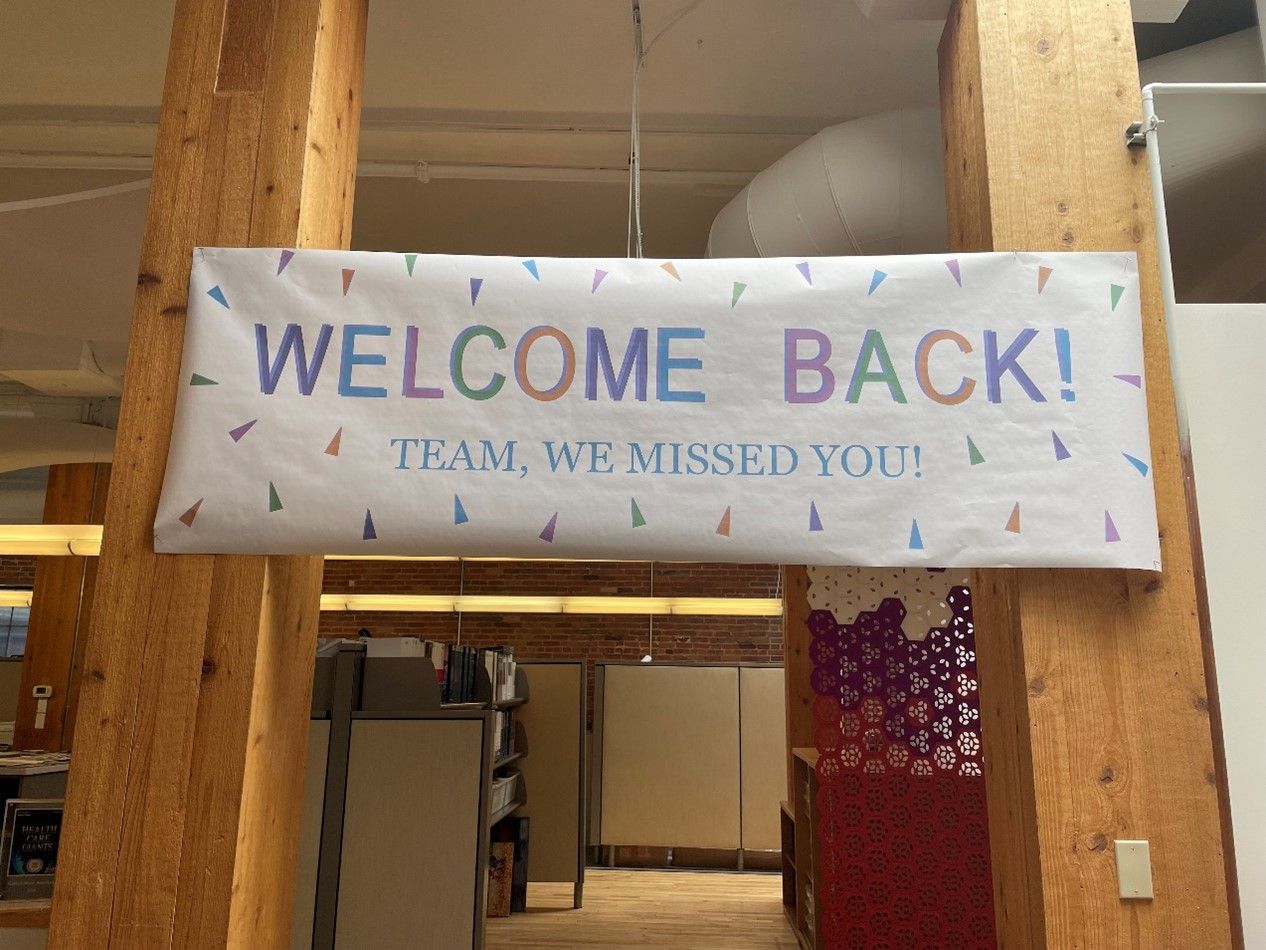 We were so happy to have summer arrive after a long 2020! This summer, our team took full advantage of the beautiful weather and were out and about! Look at these great photos!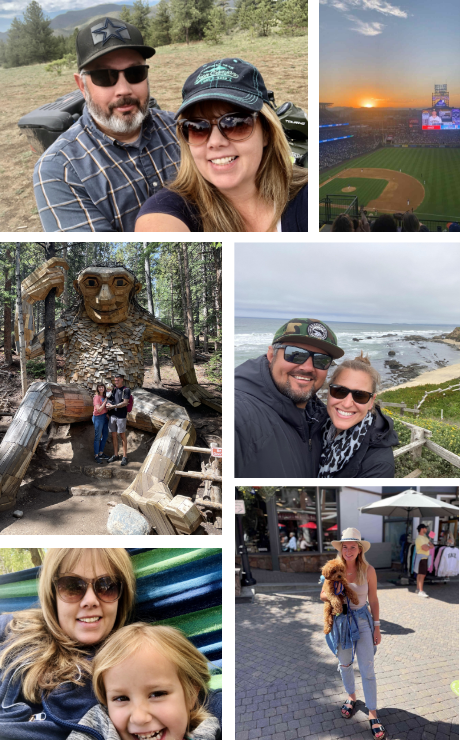 Denver International Airport Concourse C-East and Concourse B-East Expansion Projects are going full steam ahead, enjoy some of these exciting progress photos!