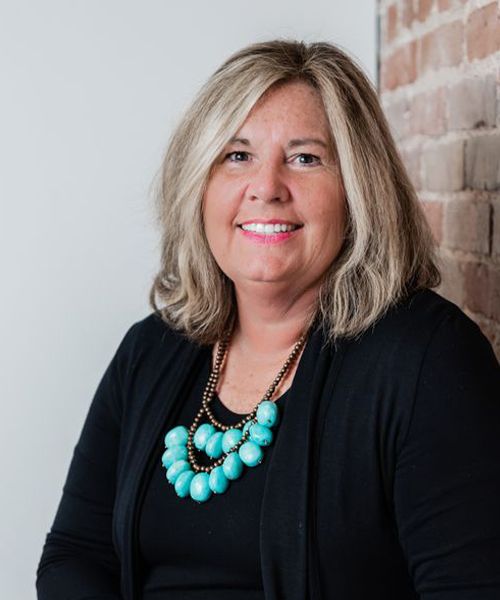 Paulla Shetterly, EDAC, IIDA, LEED AP, NCIDQ
Principal, Co-Owner
Education: Kansas State University, Bachelor of Science, Interior Design
Paulla is our newest Principal and joined us in 2019. Her passion is to create environments that affect people's lives in a positive way: whether it be in designing healing spaces in healthcare, effective learning environments for education, or facilities that foster spiritual health and wellness within the worship and church community. At Gallun Snow, that passion is felt throughout the office. It is a great feeling to know that we are helping others through the interior design of the built environment.
Seeing the faces of patients feeling more comfortable and less anxious in their healthcare environment or watching kids having fun in their new themed kids' ministry suite make her heart full. We are not just designing for today, but also for future generations that will be using these spaces. She loves being a part of something so positive in the world.
She finds inspiration from many places, typically when and where she would least expect it. As a firm believer in biophilic design, much comes from nature whether it comes from the mountains or a coral reef when scuba diving.