Award-Winning and Nationally Recognized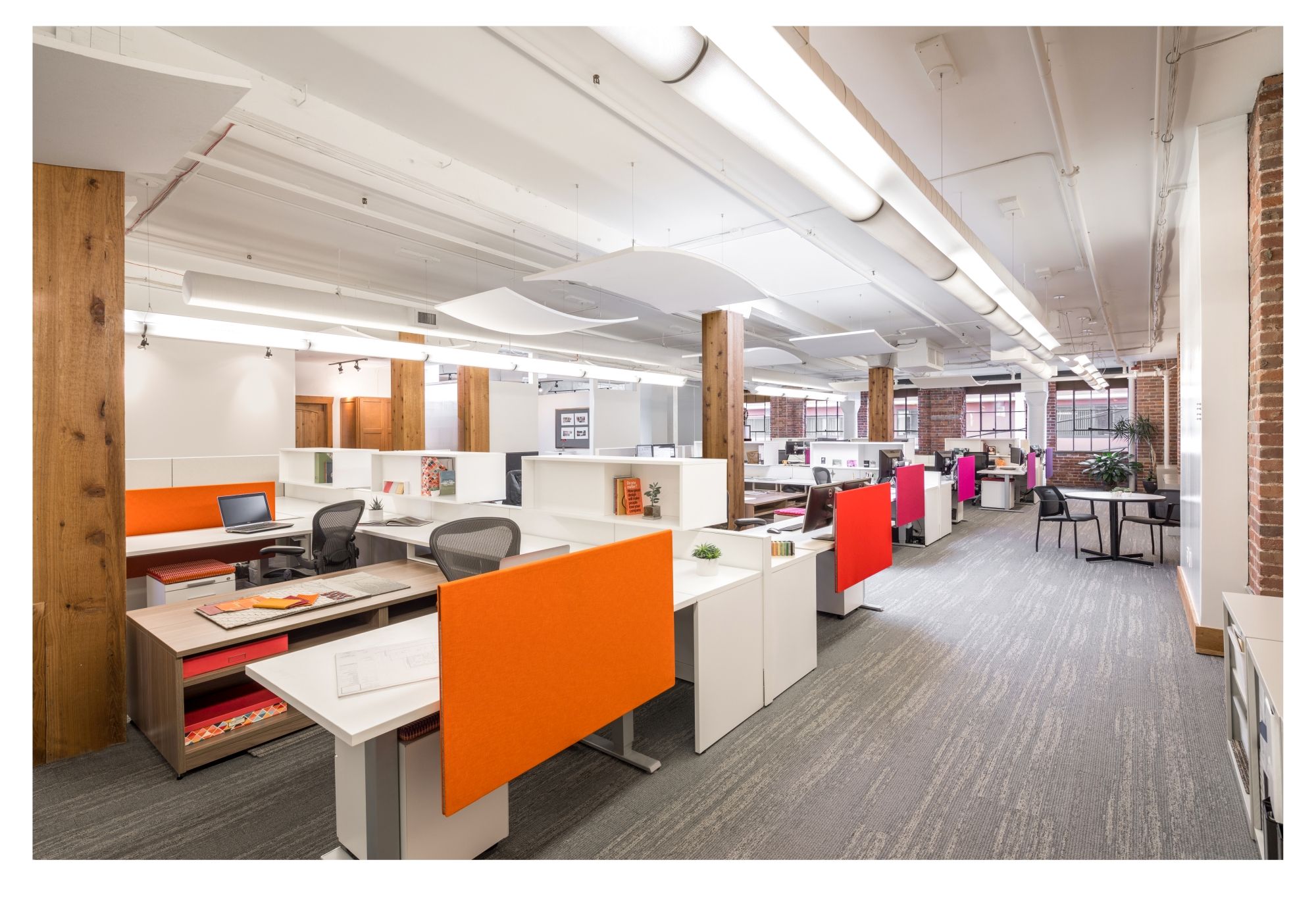 Who We Are
Since our founding in 1988, our design solutions have been informed by evidence, inspired by creativity, and envisioned through technology. We specialize in designing spaces for healthcare, learning, civic/community, and church/worship spaces.
We are partners, collaborators, researchers, and designers. As a women-owned employee cooperative, our team feels a unique sense of pride with every project and all aspects of the business.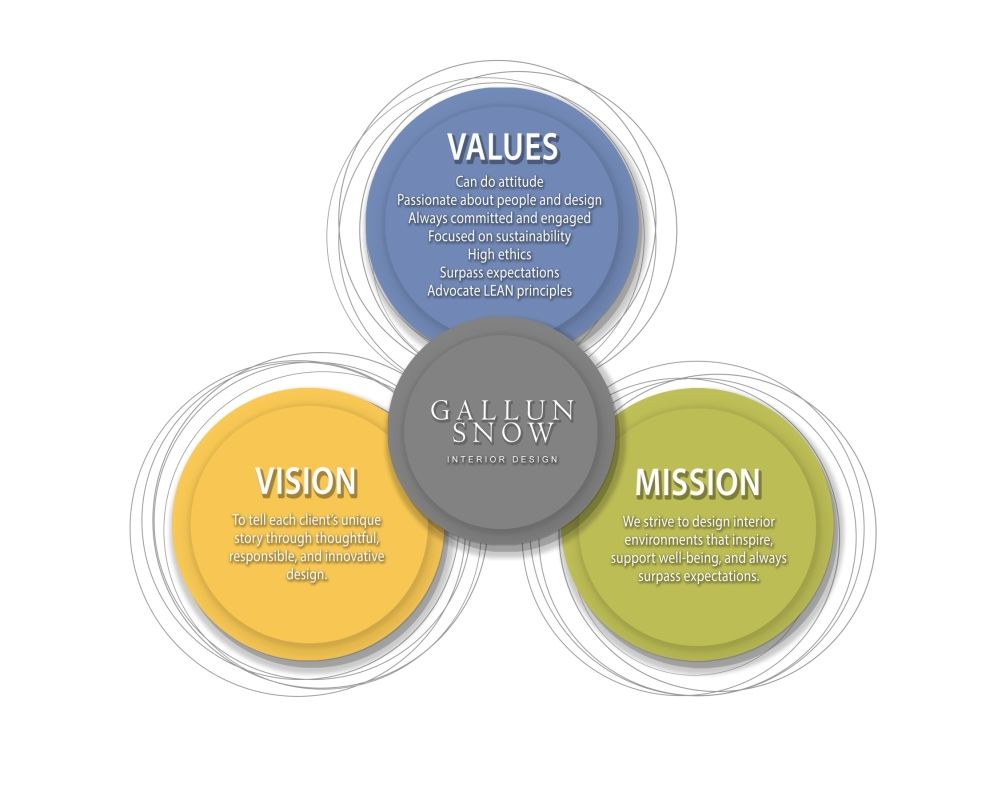 Our PROMISE
We are engaged and committed to reaching our client's goals to create empowering solutions. We use our unique blend of technology, listening, and artistic skills in every project. Our attentive process intertwined with evidence-based research results in high performance environments.
Our attention to detail and collaboration among all parties is key within our process at Gallun Snow. Our high level of passion guides every project to a comprehensive design.
GALLUN SNOW
We understand how space works, but more importantly, we create spaces that respond to our clients' needs. By responding to your vision, we create environments that empower professionals, speed healing, facilitate learning and support community. Each day we are inspired by shaping spaces that create better lives for the people who use them.