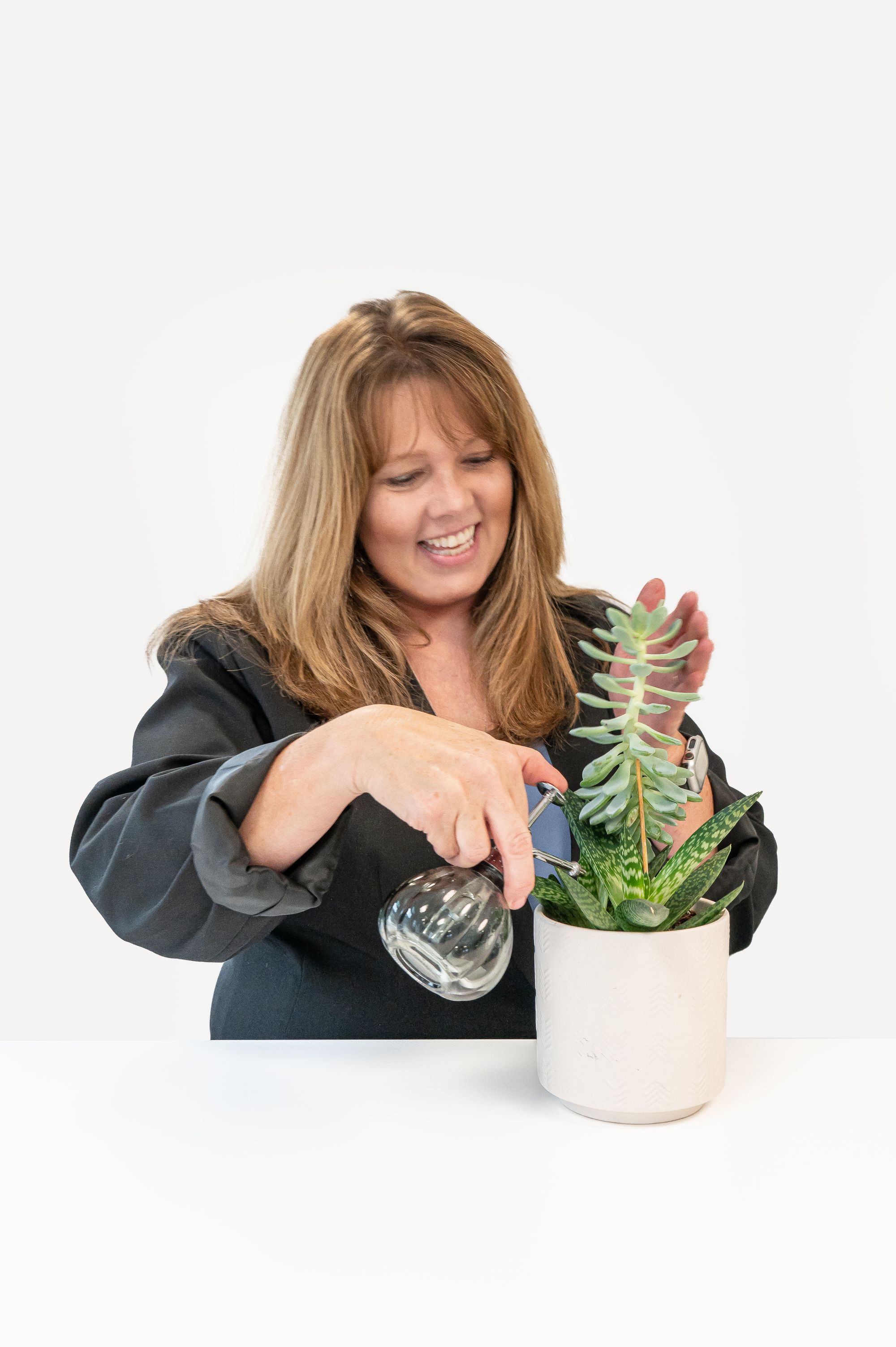 Kirsty Ferguson
Associate Principal, Co-Owner
Credentials: LEED AP ID+C, NCIDQ
Education: University of Texas at San Antonio, Bachelor of Interior Design, University of North Texas, Elementary Art Education
Kirsty brings years of design and project management experience to the team. Her portfolio of work comprises a range of project types, including corporate office, science, government, and healthcare. She is passionate about sustainable design and champions the office initiative to incorporate environmental design strategies into every project.
She became an Interior Designer because she believes in the power of design to transform the human condition. "If people are now spending 95% of their time indoors, we need to ensure we provide smartly designed spaces that are both inspirational and functional." As a LEED AP, she is also passionate about sustainability and ensuring the interior environment promotes the health and well-being of the occupants.
People are her greatest inspiration for the design. She finds it a privilege to listen to their inspiring stories, apply that knowledge to how they utilize the space, and then tell their unique story through interior design.